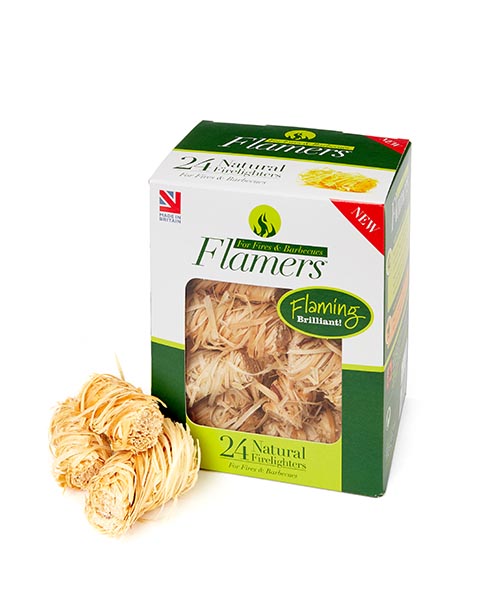 Flamers (24)
These are the perfect box to try out. We promise you'll love them.
Buy Now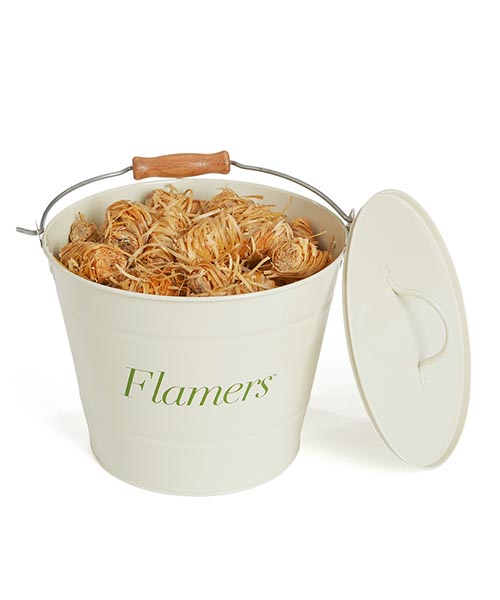 Flamers Bucket
The perfect fireside accessory to store your Flamers safely away from children and pets.
Buy Now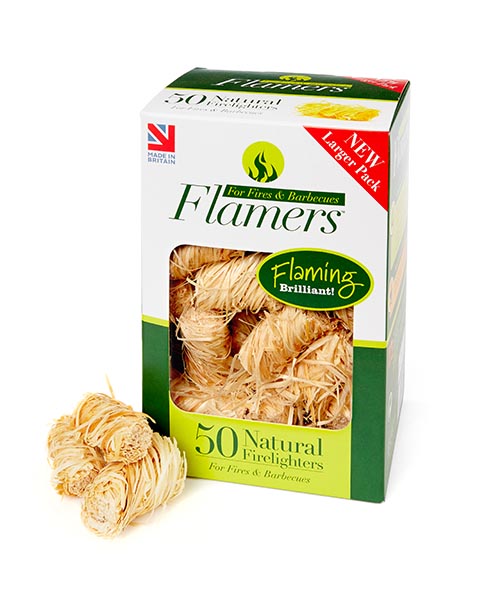 Flamers (50)
With only one needed per fire, this box of 50 will keep you going.
Buy Now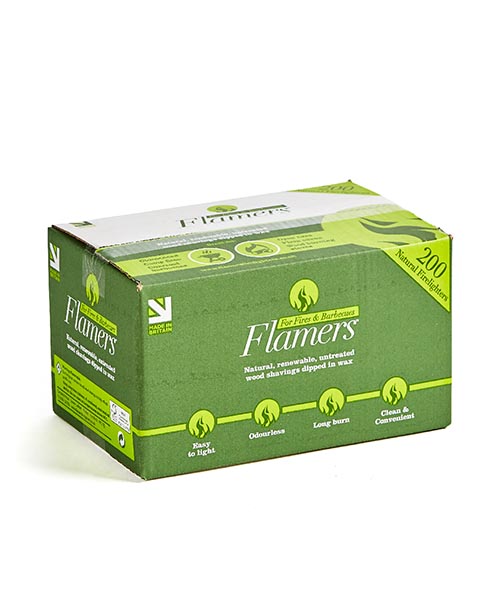 Flamers (200)
Available in boxes of 200, perfect to keep you going through summer and winter.
Buy Now
KindleFlamer
The NEW KindleFlamer perfect for firelighting without kindling.
Buy Now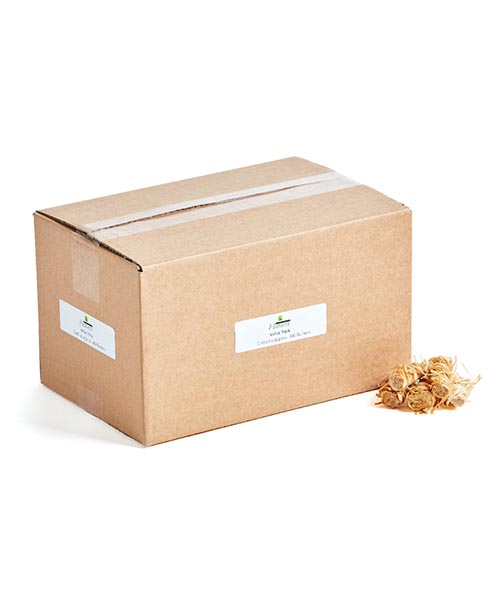 Flamers (300)
Our value pack of smaller flamers with an average diameter of 10-20mm
Buy Now
"These are without doubt the best firelighters on the market."
"We won't use anything else now"
"Just takes one of these to get your fire going, they are really good"
"So much better than chemical firelighter"      
"These are brilliant much better than paper sticks or traditional firelighters and good value for money too"
"These work surprisingly well compared with standard firelighters (which smell!) Again, we use them to supplement our usual paper starter, and we keep them in reserve for when needed"