How to become a stockist
Despite having well over 500 retail outlets selling our products, we are always looking for new stockists and these products provide retailers with something different, something new, something natural and most importantly attractively package, with great point of sale, sample packs and a strong brand name to support it.
We can supply direct in larger quantities or via a network of distributors. This is an all-year-round product with great return business and attractive margins
Contact us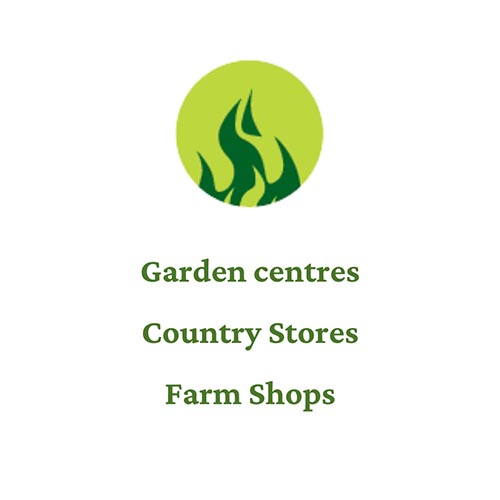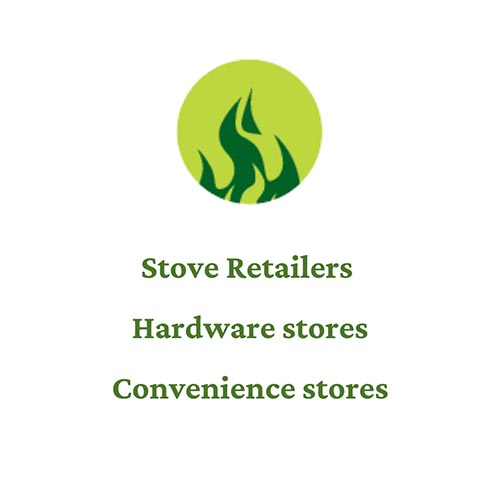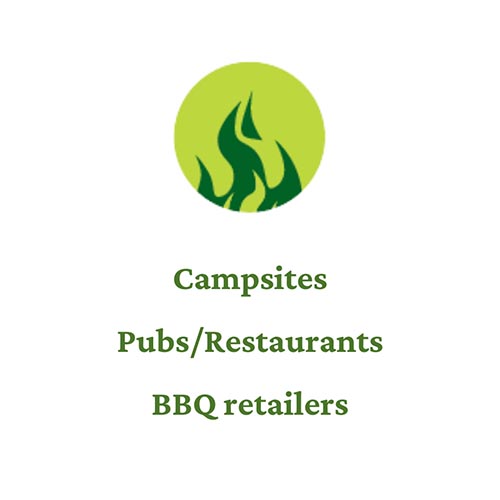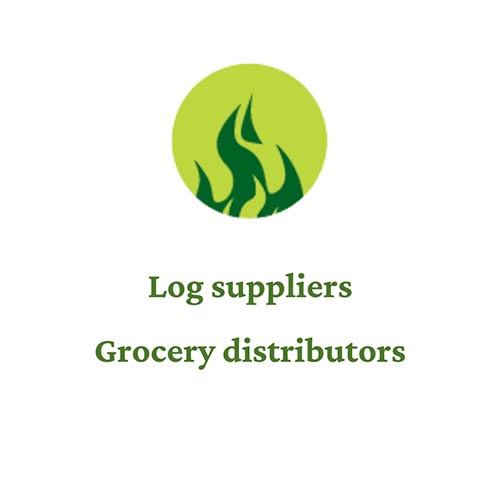 Don't just take our word for it:
"We first came across Flamers in 2015. They've been a huge success and are now our best-selling firelighter over the other brands of Zip wrapped and standard Zip. For us, they are attractively packaged and our customers love them because they are easy to use, most importantly they are odourless, and you only need one per fire.  This makes Flamers very cost-effective, and repeat sales have proved this".
Retailer – E & S Shops of Malmesbury
Excellent profit margins
A large variety of Flamers branded packs from the mini-trial pack of 3, through 24s and 50s to the largest Flamers 200 pack.
All packed in convenient outers
Flamers are supplied in attractive display units (FSDU's) with reversible header card for winter and summer sales
Introductory retailer offer includes free mini flamer sample packs for 'giveaways'
Free website listing so that consumers can locate you as their nearest stockist.
A Flamers and KindleFlamer video clearly showing the use of the product.
Nationwide promotions to drive sales.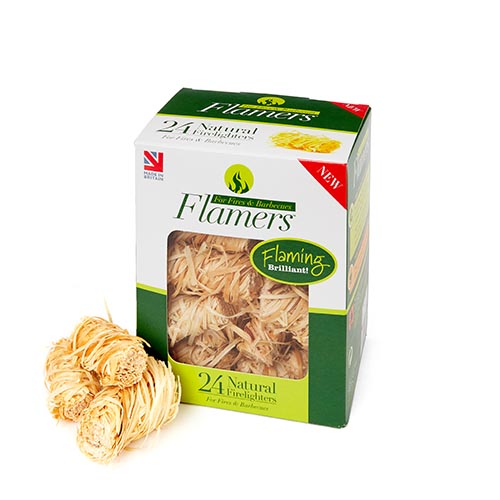 A variety of pack sizes from 24s to 50s and a mini-trial pack of 3 which comes in a small counter display.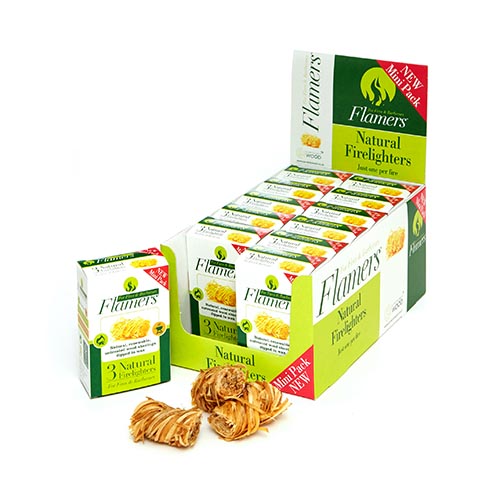 Flamers 3 trial pack is supplied as a counter display unit (CDU) for convenient display and to help drive product trial.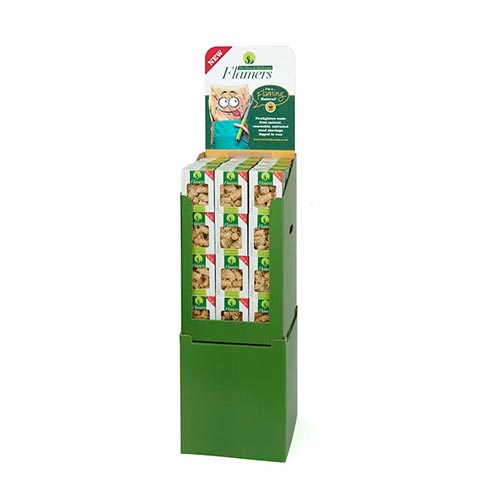 A large display unit for the 24s which contains 48 packs. This has a reversible header card for winter and summer sales.
"We were introduced to this product by Certainly Wood about four years ago and for us, Flamers really are a winner and one of our best selling products all year round as we push them for chimeneas and barbeques as well as stoves.
We started with the 24 pack, but now that people are onto them, customers tend to favour the 50s. We often use the Mini 3 pack to help promote the product. It really does seem to be the case that once people try them, they are definitely hooked.
We make a good margin of 40% and annual sales increase at about 25-30% per annum."
Heatsource – Uppingham